Hebert Named LDA President
Edward J. Hebert, DDS, a general dentist practicing in Lake Charles, La., is the new president of the Louisiana Dental Association (LDA). He is a 1984 graduate of the LSU School of Dentistry and has been a strong supporter of the school since that time. He also serves as a board member of the LSUSD Alumni Association.
Over the span of his 26-year career, he has served in several leadership positions of the LDA, Southwest District Dental Association, Calcasieu Parish Dental Society, Louisiana Dental Services and the American Dental Association.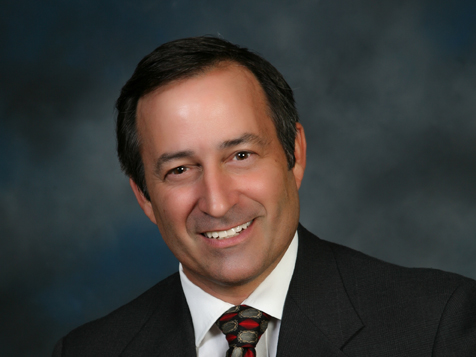 Dr. Hebert
His commitment to serve the community of Lake Charles is indicated by his volunteer work in Donated Dental Services, the Calcasieu Community Clinic, Calcasieu Area Council Boy Scouts of America and the Calcasieu Parish Head Start Program.