Student Leader Learning Fast
As the LSUSD student representative to the American Dental Education Association (ADEA), fourth-year dental student Elise Morgan Trahant attended the Joint Council Administration Board Meeting of ADEA in Washington, D.C. The meeting included intense training in making contacts through "speed networking" with deans and faculty from dental schools around the country.
Other topics discussed were how dental education will be affected by the 20 new dental schools scheduled to open by the year 2020, how to engage more students and alumni into becoming a dental faculty member and how to encourage diversity among dental schools.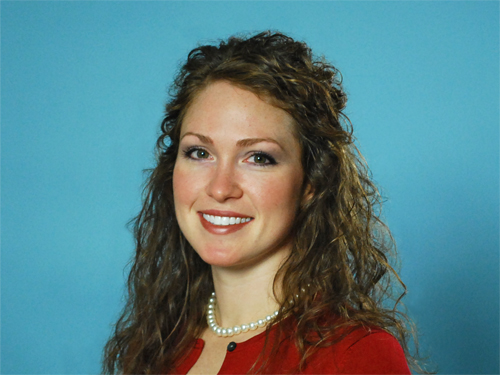 Elise Morgan Trahant, fourth-year dental student
She is the member-at-large on the ADEA Council of Students, Residents and Fellows Administration Board.
She recently was chosen for the two-year residency program in orthodontics at Howard University in Washington DC. She is a native of Natchitoches, Louisiana, and plans to return to Louisiana upon completion of her residency.