New Interim Chair of Periatric Dentistry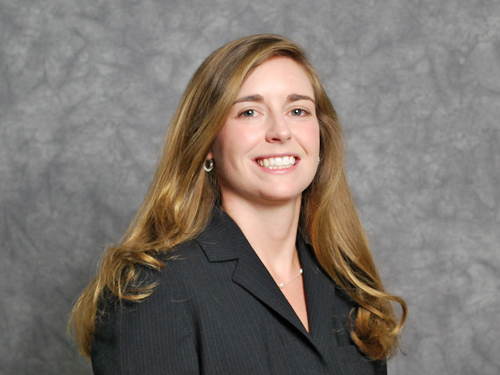 Dr. Janice Townsend


Janice Townsend, DDS, M.S., has been named the new interim chair of the Department of Pediatric Dentistry, effective September 1. The announcement was made by Dean Henry Gremillion. "Dr. Townsend has distinguished herself on many levels since she became part of our faculty three years ago," said Dr. Gremillion. "Just last year, she scored the highest grade of all 219 dentists taking the national examination of the American Board of Pediatric Dentistry."

Dr. Townsend received her DDS from Marquette University School of Dentistry in 2005. Two years later, she completed her Master of Science with a certificate in pediatric dentistry at Columbus Children's Hospital and Ohio State University. She currently serves as assistant professor and director of pre-doctoral education in the Department of Pediatric Dentistry at LSUSD.

Earlier this year, she was selected as a "Golden Apple" teacher by her students for excellence in teaching. She is a tireless advocate for children's dental health and can be found many weekends doing outreach in the community.

Dr. Townsend will succeed Dr. Vincent Liberto, who is retiring after serving as interim chair of the department since 2006. From 1996 to 2008, Dr. Liberto was also director of the continuing education program at LSUSD.