New Growth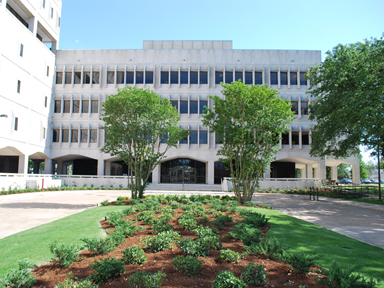 LSUSD Administration Building
Spring has sprung on the dental school campus. With funding from FEMA, a new perimeter fence has been installed, along with a sprinkler system.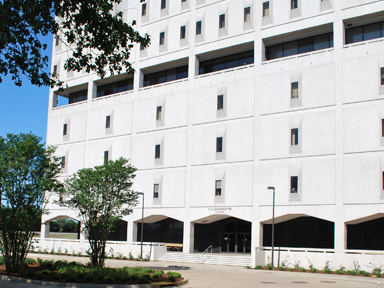 LSUSD Clinics Building
The vibrant green of new growth is the dominant color with landscaping in the horseshoe drive and rear courtyard. Inside the clinic building, the renovation of the wet labs has begun through generous donations made by alumni to the Committee of 100.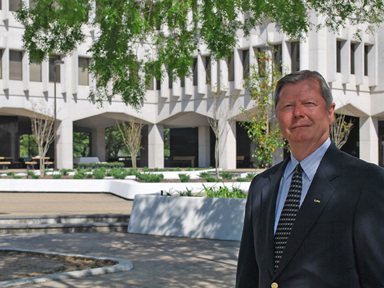 Dean Gremillion
"Funding from the State of Louisiana will continue to shrink," said Dean Gremillion. "We must identify other sources of revenue to help us move forward. Everything we do must contribute to our momentum."