Cordell Joins Faculty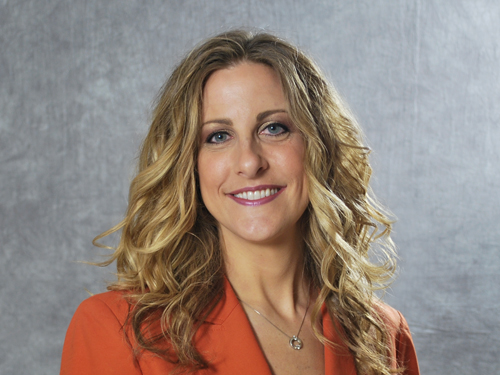 Kitrina G. Cordell, D.D.S., M.S
Kitrina G. Cordell, DDS, M.S., has joined the faculty as an associate professor in the Department of Comprehensive Dentistry/Division of Diagnostic Sciences/Section of Oral and Maxillofacial Pathology. In that capacity, she will work closely with Dr. Robert Brannon, section head, in the LSUSD Oral Biopsy Service.
Dr. Cordell received her B.S., cum laude, in 1995 from Ohio University. Four years later, she received her DDS from Ohio State University. In 2002 she received an M.S. in oral and maxillofacial pathology, also from Ohio State University. For the past eight years, she has been on the faculty of the University of Michigan School of Dentistry at Ann Arbor, where she was director of the Oral Pathology Biopsy Service. She also worked with the university faculty practice in diagnosing and treating patients with challenging oral diseases.
"Dr. Cordell will be a great addition to our faculty," said Dr. Henry Gremillion, LSUSD dean. She brings outstanding experience as a teacher and as a diagnostician in microscopic pathology. We are very fortunate to have someone of her caliber and I believe the dental community will enjoy working with her."
Dr. Cordell is a fellow of the American Academy of Oral & Maxillofacial Pathology (AAOMP) and a diplomate of the American Board of Oral & Maxillofacial Pathology. In addition, she holds elected and appointed positions in the AAOMP as council member and member of the education committee.
In 2006 and 2008 she was chosen by the dental students at the University of Michigan to receive the Paul Gibbons award for having the greatest impact on their dental education. Her primary responsibilities at LSUSD will include educating dental, dental hygiene and advanced education students in clinical and didactic settings.