Appreciating Teamwork
The LSU School of Dentistry joins employers nationwide in honoring administrative assistants during the Administrative Professionals Week, April 19 through 24. There are more than 4.1 million administrative assistants working in the United States. Administrative Professionals Week has evolved into one of the largest workplace observances, according to the International Association of Administrative Professionals.
"Our administrative professionals are vital to getting things done at the dental school," said Dean Henry Gremillion. "In this time of budget cutbacks and hiring freezes, they are good examples of the teamwork that will get us through these economic times and become better by facing these challenges.
"It's not easy to do more with less," Dean Gremillion continued. "Yet, as I walk around the school, I see our administrative assistants standing ready to help the next person who comes to them. They are cheerful, dedicated and resourceful."
A "thank you" breakfast was held for the administrative assistants on April 22nd.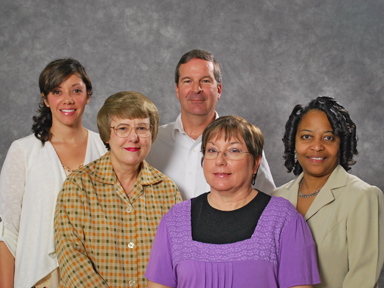 Candice Castro, Cheryl Arnold, Kenny Guichard, Mittie Hochstedler, Lynn Pittman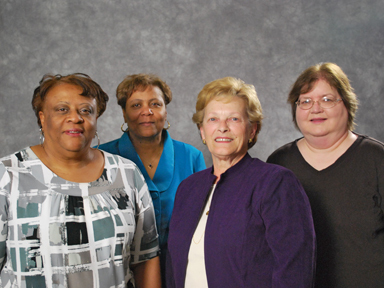 Barbara Gair, Jocelyn Wagner, Elsa Hodges, Elizabeth Muhleisen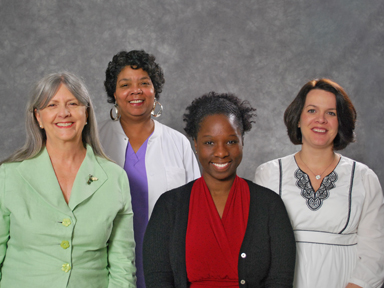 Fern Hoffmann, Tessie Williams, Adarian Pike, Lisa Casey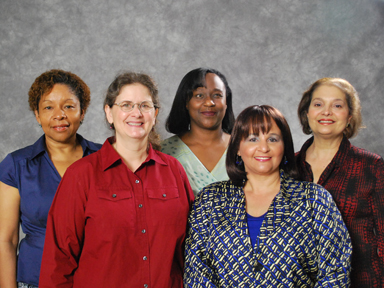 Martha Campbell, Terry Durel, Adrian Gottschalk, Brenda Nolan, Barbara Goldsworthy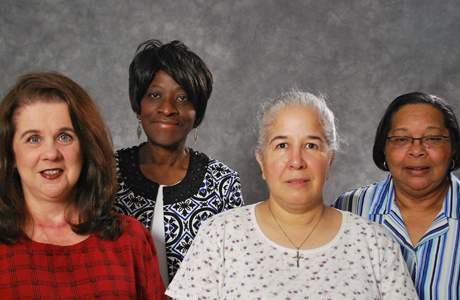 Shawn Brandt, Juliette Marrero, Angela Pepin, Ursula Hopkins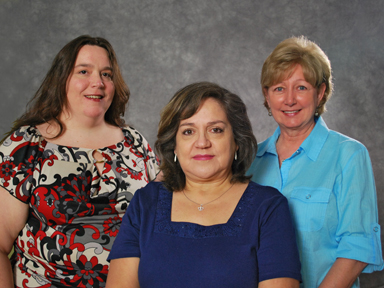 Shelly Kattengell, Chay Mendez, Rhonda Elder