Tarver Honored for Distinguished Service
Earl L. "Les" Tarver, DDS, a general dentist in Monroe and longtime supporter of LSUSD and the alumni association, is the recipient of the 2010 Distinguished Service Award presented by the Louisiana Dental Association (LDA). Two of the awards were given out this year. They are the highest honor bestowed by the LDA. They are given to members who exemplify the highest standards of professional conduct and who have made extraordinary contributions to organized dentistry and their community.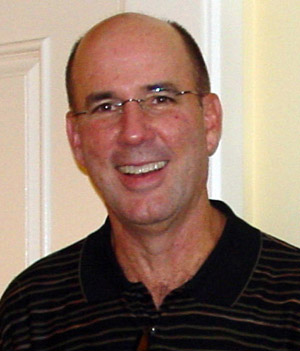 Earl L. "Les" Tarver, DDS
Dr. Tarver graduated from LSUSD in 1979. For the last 31 years, he has been a leader in the dental profession through service in the American Dental Association (ADA), the Northeast Louisiana Dental Association (NELDA) and LDA. He is the current chair of the ADA Committee of Dental Accreditation (CODA). Previously, he chaired the ADA committees on dental education, recognition of specialties, recruitment and retention of allied personnel.
Dr. Tarver graduated from the University of Louisiana at Monroe in 1975. He is a Fellow in the American College of Dentistry and the International College of Dentistry. His son, Justin, is also a dentist.