Giacona Honored for Distinguished Service
F. Thomas Giacona, DDS, an assistant professor in the Department of Comprehensive Dentistry and Biomaterials at the LSU School of Dentistry (LSUSD), is the recipient of the 2010 Distinguished Service Award presented by the Louisiana Dental Association (LDA). Two of the awards were given out this year. They are the highest honor bestowed by the LDA. They are given to members who exemplify the highest standards of professional conduct and who have made extraordinary contributions to organized dentistry and their community.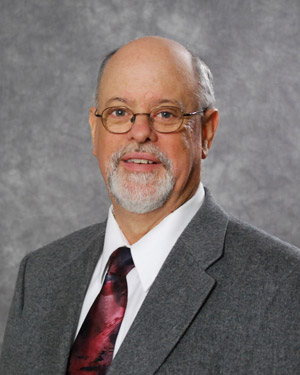 F. Thomas Giacona, DDS
Dr. Giacona graduated from LSUSD in 1977 and for the last 33 years, he has been a leader in the dental profession through service in the American Dental Association (ADA), the New Orleans Dental Association (NODA) and the LDA. His service includes work for the LDA Children's Dental Health Month and committees with oversight over scientific meetings, award and governance. He worked part-time in the dental clinics of the New Orleans Public Health Department.
In 2008, he was named Honor Dentist by NODA. He was also inducted as a fellow in the American College of Dentistry and the International College of Dentistry. He is a member of Xi Psi Phi, an international dental fraternity.
In 1999, he became a member of the part-time faculty at LSUSD. In 2009, he left private practice to become part of the full-time faculty.