TMD and Orofacial Pain Clinic Open for Business
The LSU Health School of Dentistry (LSUSD) Temporomandibular Disorders (TMD) and Orofacial Pain Clinic is accepting new patients. Dr. Rana Almudamgha, who joined the school in 2021, serves as director of the clinic. As interim program director, she is also leading the effort to establish a residency program in orofacial pain at the dental school.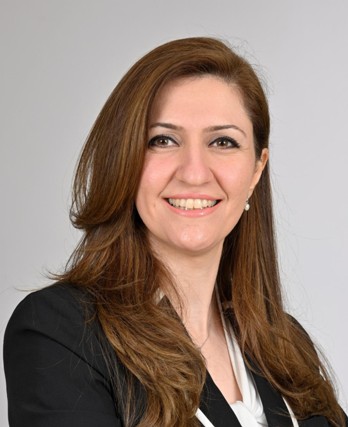 Prior to assuming this position, Dr. Almudamgha served as a gratis faculty member at LSU Health, where she focused on the completion of the self-study report in compliance with the American Dental Association Commission on Dental Accreditation. This report is required for development of the new advanced dental education program in orofacial pain at the school.


Leveraging her lifelong passion for dentistry and holistic patient care, she completed her advanced education in orofacial pain at the Eastman Institute for Oral Health at the University of Rochester in 2019. Before arriving in the United States, Dr. Almudamgha completed her general practice residency in Iraq and then worked as a general practitioner in private practice in Amman, Jordan.

She brings international experience to LSU as a lecturer and speaker with multilingual capabilities in English and Arabic. Dr. Almudamgha is a diplomate of the American Board of Orofacial Pain, a fellow of the American Academy of Orofacial Pain, and a member of the American Dental Association, American Dental Education Association and the Louisiana Dental Association.

Dr. Almudamgha is married to Mr. A. Younes, an active-duty U.S. Army Master Instructor. She enjoys walking by the lake, traveling, sightseeing, and spending time with her husband and their son.
Orofacial Pain as a Specialty
Orofacial pain is the newest specialty in the field of dentistry, recognized by the American Dental Association as the 12th dental specialty in March 2020. Orofacial pain encompasses diagnosis and management of complex chronic orofacial pain disorders of the jaw, mouth, head, and neck and facial pain. At this time, the orofacial pain initiative is a division/clinic under the LSUSD Department of Comprehensive Dentistry.

The program and clinic were initiated by Dr. Henry A. Gremillion, who served as dean from 2008 until his untimely death in May 2020. A. Dale Ehrlich, MS, DDS, MAGD, is the chairman of the Department of Comprehensive Dentistry and Biomaterials. Services provided at the clinic include counseling and palliative care, oral appliances, trigger point injections, medications, laser pain therapy, physical therapy, oral sleep appliances, joint injections, joint manipulation, behavioral modifications therapy, and lifestyle modification.

Collaboration with the oral and maxillofacial surgery department and patient referrals are necessary if arthrocentesis, arthroscopy, or joint surgery is needed. Patients are also referred to medical specialists in neurology, psychiatry, physical therapy, rheumatology, otolaryngology, pulmonology, and others as needed. This is a complex field that requires multiple interdisciplinary and multidisciplinary approaches.

While appointments and referrals are preferred, walks-ins are accepted. What is more important is that patients with chronic orofacial pain disorders have a resource for treatment. Patients can call (504) 941-8900 to request an appointment
Dr. John Kent Returns to LSUSD
It is a pleasure to re-introduce a full-time faculty member in the Department of Oral and Maxillofacial Surgery (OMS), Dr. John Kent III. Dr. Kent obtained his undergraduate at LSU in microbiology before moving to Birmingham to attend dental school at the University of Alabama at Birmingham.

Thereafter, he completed his residency in oral and maxillofacial sugery in 1992 at SUNY Buffalo and affiliated hospitals. After graduation, he practiced the full scope of OMS in High Point, North Carolina, before joining the faculty of LSU Health School of Dentistry in 2012. He served for four years as the undergraduate director of OMS, which included classroom instruction, service on school academic committees and chairside instruction.

In 2016 Dr. Kent returned to private practice, but his love for teaching students and residents never abated. Dr. Kent will revisit his critical role at the dental school as director of undergraduate education in OMS. He will provide lectures, serve on committees, and provide leadership in two service lines: dentoalveolar surgery, as well as sedation and anesthesia. We are grateful that Dr. Kent has decided to join us once again. He will be available from Tuesday to Friday in the LSUSD OMS Surgery clinic.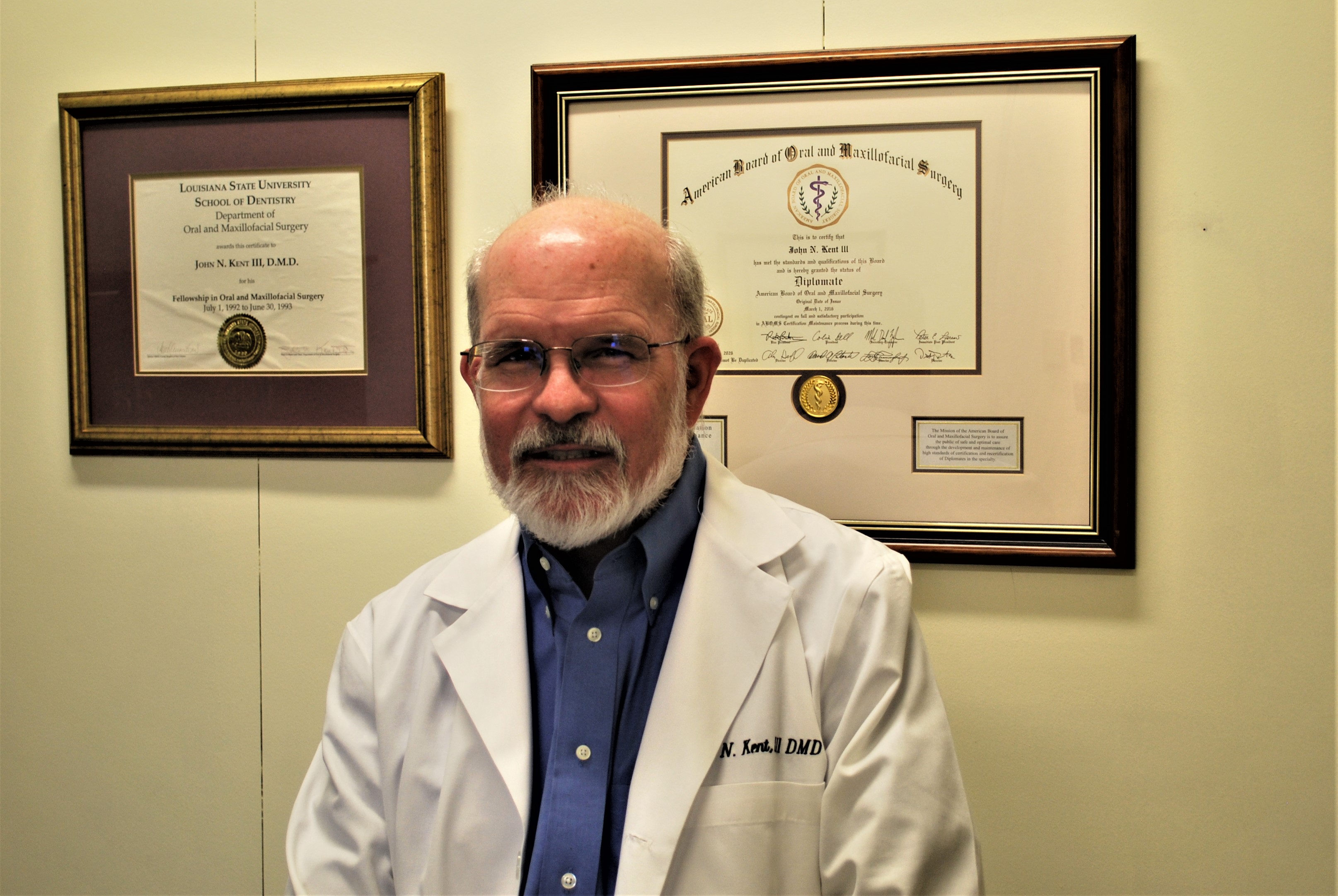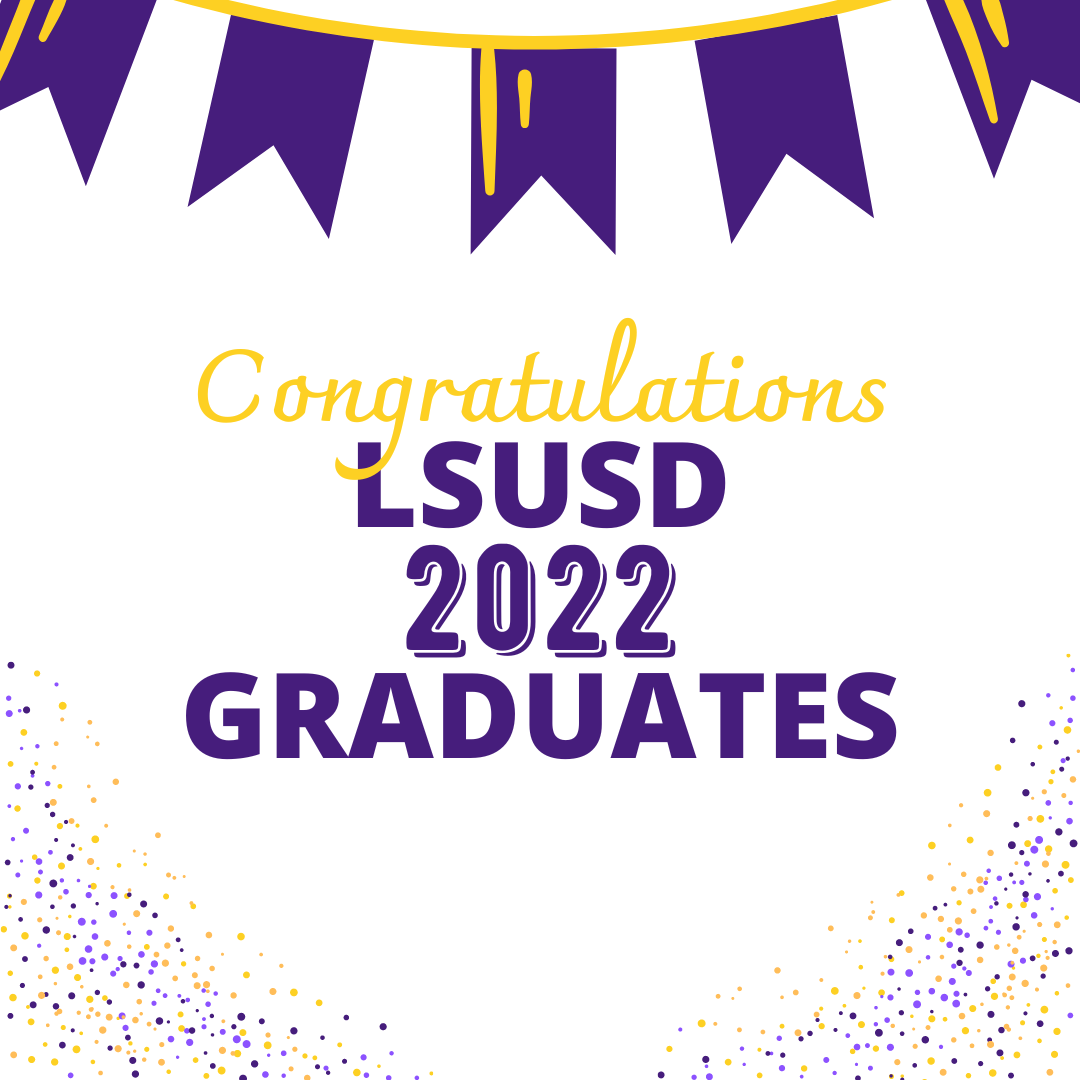 Click HERE for the 2022 Recognition Ceremony Program