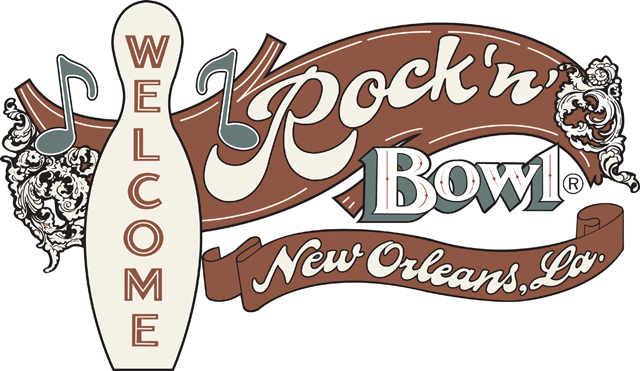 Rock Your Reunion!
Rock 'N Bowl
Grande Hall
Friday, September 20, 2019
6:30 to 9:00 p.m.
3016 South Carrollton Avenue
New Orleans, Louisiana
$60 per person
Buffet & Admission to Live Music by Karma at 9:30 p.m.
Maximum Capacity is 225. Register early if interested.
This gathering is open to those classes who
graduated in years ending with a '4' or '9'

1974, 1979, 1984, 1989, 1994, 1999, 2004, 2009, & 2014

Online registration is strongly recommended.
Mail can take up to two weeks to process through the university-wide LSU Health mail department. If and when the event reaches maximum capacity, it will be noted on this page and the event registration page.

PLEASE NOTE: A new LSU Health Foundation policy dictates
that event registrations are non-refundable. If you are
unable to attend for any reason, your registration will be
recorded as a tax-deductible gift. Thank you!

CLICK HERE TO REGISTER

CLICK HERE FOR MORE INFORMATION

CLICK HERE TO SEE WHO HAS REGISTERED
Questions? Please contact Joanne Courville at the Office of Alumni Relations at 504-941-8367or jcourv@lsuhsc.edu.